// Software Development Services
MOBILE APP DEVELOPMENT SERVICES
Idea validation
The first step in any mobile app development process is to validate the idea. This involves doing some market research to see if there is a demand for the app and what other similar apps are available. This research will help to determine whether the app is feasible and whether it is likely to be successful.
Prototyping and user experience design
Once the idea has been validated, the next step is to create a prototype. This will help to determine how the app will look and feel and how it will work. The prototype should be as close to the final product as possible so that it can be used to test how users interact with the app.
Design and development
After the prototype has been created, the next step is to design and develop the app. This involves working with designers and developers to create the user interface and functionality of the app. The app should be easy to use and navigate, and it should be designed with the user in mind.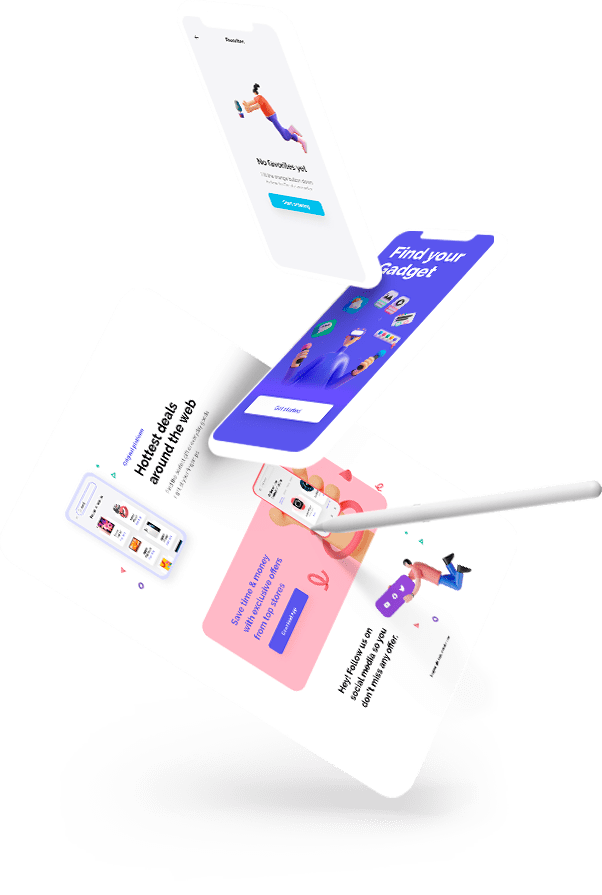 Testing and bug fixing
Once the app has been developed, it is important to test it to ensure that it works as expected. This can be done by beta testing the app with a group of users before it is released to the general public. Beta testing allows any issues to be found and fixed before the app is made available to everyone.
Launch
Once the app has been tested and is found to be working correctly, it is ready to be released. This can be done through the App Store or Google Play. Alternatively, the app can be released directly to users if it is not going to be made available through these platforms.
Marketing and growth
After the app has been released, it is important to promote it so that users are aware of its existence. This can be done through marketing and advertising. Additionally, it is important to monitor the app's growth so that any issues can be addressed and new features can be added.
Mobile App Development Services
DigiGlobal Solutions is a top-rated mobile development service provider in the Philippines. The company has a team of experienced and skilled developers who can create customized mobile apps for your business.
The company offers a wide range of mobile development services, including iOS and Android app development, cross-platform app development, web app development, and more.
DigiGlobal Solutions is a one-stop shop for all your mobile development needs. The company provides a complete solution for your project, from concept to launch.
The company has a proven track record of delivering high-quality mobile apps for its clients. Its developers have extensive experience in developing user-friendly and feature-rich mobile apps.
DigiGlobal Solutions is a trusted partner of businesses in the Philippines. The company has a team of dedicated and talented developers who can create custom mobile apps that meet your specific business needs.
Mobile App Development Platforms
Mobile apps have a wide range of uses including the iPad, iPod touch and iPhone. iPhones are designed specifically for Apple. Android is based upon various OEM smartphones including Google Inc. Although there are numerous similarities between them, different software development kits (SDKs or SDKs) have been used on different platforms.
Apple uses iOS on its phones only, while Google provides Android for a few others who require specific functionality. Approximately 1.25 million apps were built across the platforms.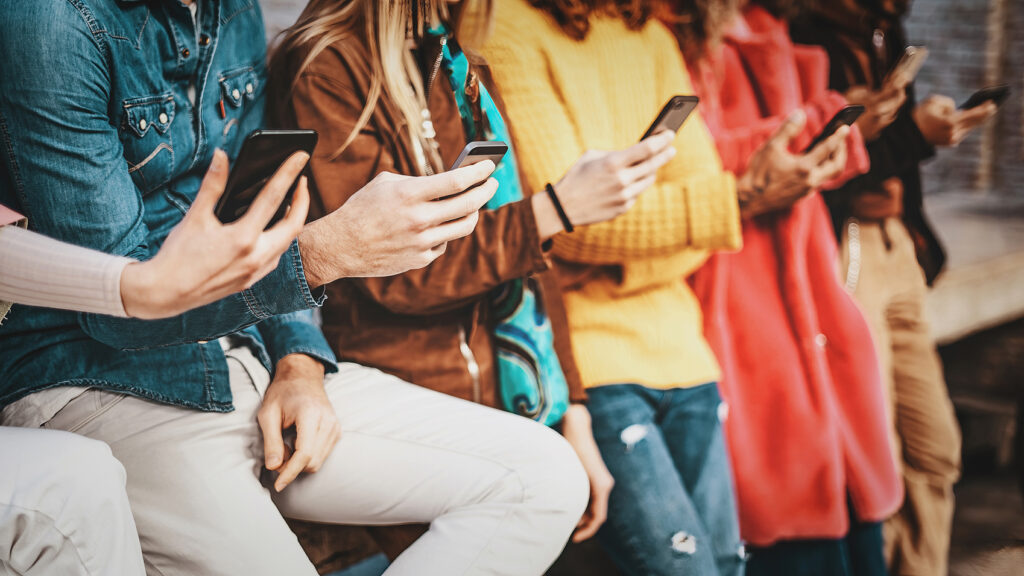 Mobile Application Development​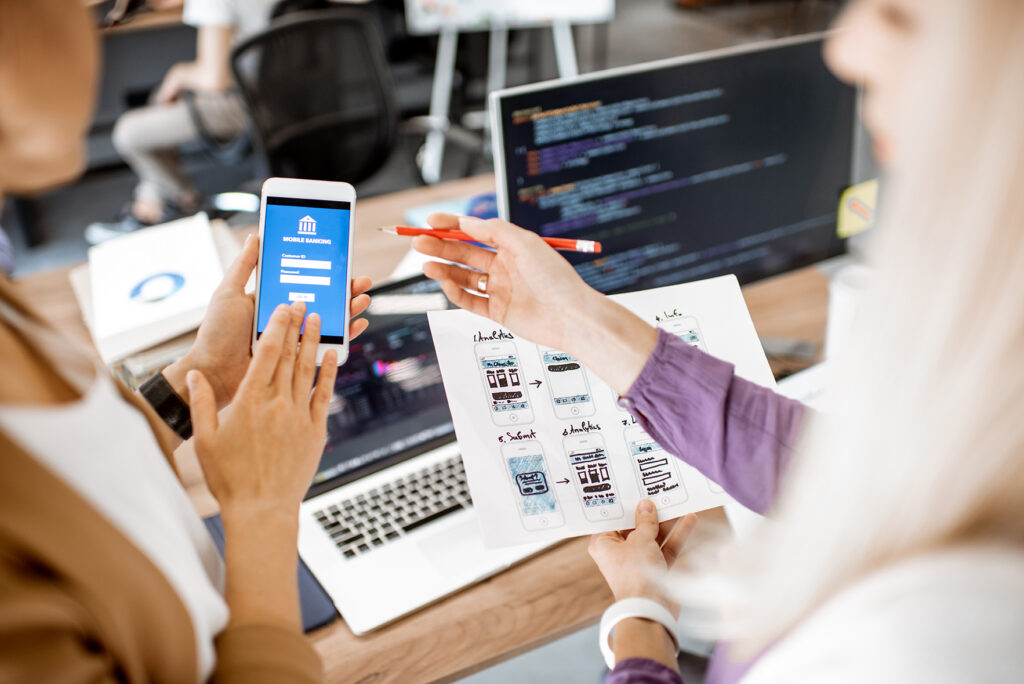 Mobile application development involves developing a software application that runs on your mobile devices, a typical mobile application is accessed via an Internet connection. The mobile application development involves implementing back end services like access to an API and the testing of the app on the target device.
Web services are web applications that use open, standards-based protocols to exchange data with clients. A client can choose web applications or a web application to access a web service. Web apps use HTML, CSS, or JavaScript on the client-side to request data from a web service.
Mobile operating systems such as iOS, Android, Windows Phone, and BlackBerry provide built-in support for accessing web services. The testing phase of a web service is very important to make sure that the service is working as expected.
In e-commerce development, the main focus is on the functionality of the website. Interactive features such as menus, buttons, and forms are created in the frontend. The backend services are responsible for storing and retrieving data from a database. The remote server is used to host the web service.
We Build Mobile Apps with Blueprint
Developing apps start with an app idea. You must however spend considerable time thinking and brainstorming about the features you want to offer to build mobile apps quickly. Starting with basic things will give you some minor essentials. You'll be surprised by ideas you didn't realize you could apply to your life.
Mobile applications are becoming more and more popular each day. Mobile device users are looking for new and innovative app ideas that can simplify their lives. Computing resources are becoming more powerful and portable. All of these factors are coming together to create opportunities for businesses and entrepreneurs who want to develop their own mobile apps.
Define your Minimum Viable Product
When you understand what functionality you can provide, users will start using your minimum viable product. A minimum viable product will be the version of your app with enough features for you to introduce the product to your early customers to receive feedback on product features and future product development. Why are minimal-value apps expensive and how much is it worth? You can concentrate your ideas for apps with a clear plan.
The developer productivity suite by Microsoft is helping to drive this trend by making it easier for developers to create high-quality apps quickly and efficiently. Network connection speeds are also increasing, making it possible for users to download and use larger apps.
// latest case studies
Mobile app Projects
Get in touch with us today to find out more about the best mobile app development service in the Philippines!