Email marketing is a powerful way to reach your target audience and build brand awareness.
DigiGlobal Solutions offers the best email marketing services in the Philippines because we offer a range of services that will allow you to reach your desired demographic. Our staff is experts at creating custom campaigns, designing professional template emails, and tracking performance data for our clients who are interested in measuring success rates.
Our team of expert marketers will help you design an email marketing campaign to meet your exact needs. We'll provide support and guidance every step of the way so you can measure how successful it is.
Want to learn more about what we offer? Contact us today to set up a time for your personalized consultation.
Our Email Marketing Services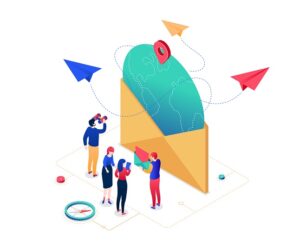 Create an Effective Email Marketing Strategy
Our team will develop an effective strategy to attract your target market.
Following best practices, our team creates the best monthly newsletters and promotional emails that leave an impression and encourage action. We design every aspect from the subject line and main message to the layout of your newsletters, so readers are compelled to engage with you.
Email Marketing Campaigns
Our innovative designs and solutions are very much in line with current best practices for email deliverability, which will enhance your chances of getting through to your audience.

Our professional designers understand how to bring your message out of the inbox and onto your targets' screens – improving their interest in what you're doing.
We have all the tools necessary to design, construct and tailor an email template that communicates with your customers.
Our campaigns will help you increase profits and bring in more traffic through open rates on emails.
Email Marketing Tracking & Reporting
Receive updates on how well we're doing during the campaign based on metrics like who has clicked, where they clicked, and which people have made purchases.
Email marketing has long been acknowledged by Litmus as the premier digital channel for delivering exceptional returns on investment; it averages out at $36 for every dollar spent.
Hence, if your goal is to reach and influence your target audience, email marketing should be a cornerstone of your efforts. A successful beginning is the best start.
Our email marketing services offer many useful features.
You can save time by letting us handle all of your emailing needs automatically.
Reach a large number of people at once by sending an email message.
Track how many people open and click on links in your email message.
Use segmentation to send different emails to different groups of people.
Schedule when you want your email message to be sent
Add a personal touch to your email messages with your own signature or company logo.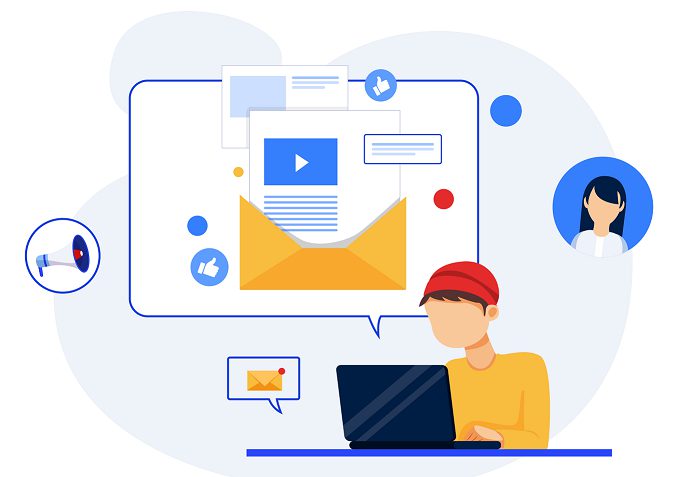 Want to learn more about what we offer?
Contact us today to set up a time for your personalized consultation.
Hire DigiGlobal Solutions
for your email marketing needs!