DigiGlobal Solutions is a leading provider of mobile app and web development services. Our team of experienced developers create custom products for businesses from different industries. We offer a wide range of other IT services, including web development, software development, e-commerce development, WordPress development, Digital Marketing, SEO, web hosting, explainer videos, and staff augmentation solutions. 
If you are looking for a reliable and trusted partner for your mobile app and web development needs, contact DigiGlobal Solutions today. We would be glad to discuss your project and requirements. 
Trust the experts in mobile and web app development
By choosing
DigiGlobal
Solutions as your mobile app and web development partner you engage a team of experienced professionals aimed at creating a high-quality product. Here are our main priorities:
Focus on user experience (UX)

– We design and develop apps with the user in mind making it easy to use and navigate.
Strong portfolio

– Our team knows how to deal with clients from different industries and countries.
Commitment to quality

– We use the latest technologies and best practices; all our products are testedthoroughly before launch.
Flexibility

– As project goals and requirements might be changed, we are prepared to implement new elements and features on any stage.
Service management

– We are interested to see our products being operational for long time. Our team responds to client's technical inquiries and assist with maintenance.
Contact DigiGlobal Solutions today to learn more about our mobile app and web development services and how we can help you achieve your business goals.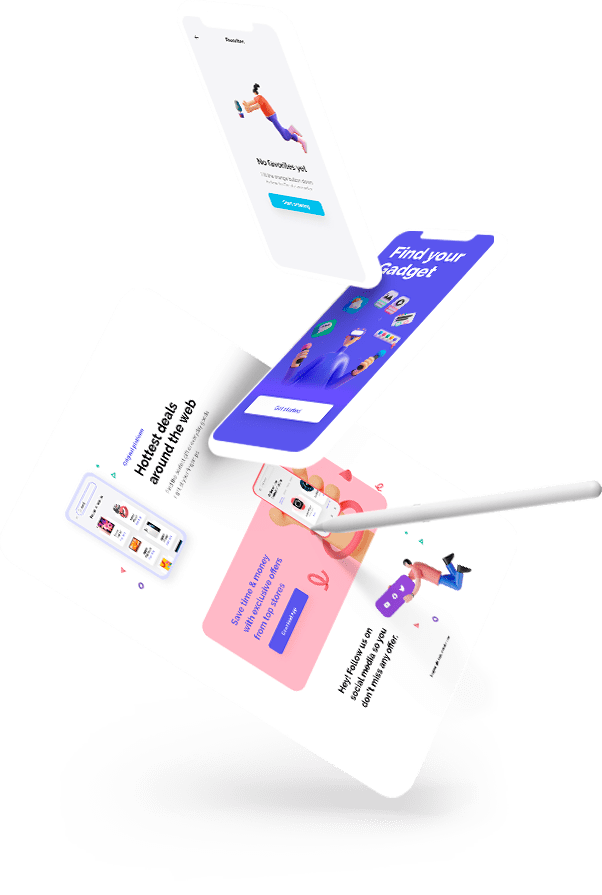 Your Partner for Mobile App and Web Development
DigiGlobal Solutions is a mobile app and web development company based in the Philippines with a mission to add value to our clients' business by providing high-quality software development services. We extend our assistance by offering digital marketing, staffing and other services. Our team comprises of qualified IT professionals with substantial experience in various industries who are enthusiastic about what they do.
We work with firms from the US, Australia, Europe and other locations to bring their concepts to life through quality code and design. Every project we take is a new adventure for us and a chance to push the boundaries of what is possible.
DigiGlobal Solutions is looking forward to working with your business.
There's more than us than just coding. Our expertise distinguishes us from other web development firms.
People use their mobile gadgets to access the internet. We can help you develop a mobile app that will make it easier for your customers to find and engage with your business.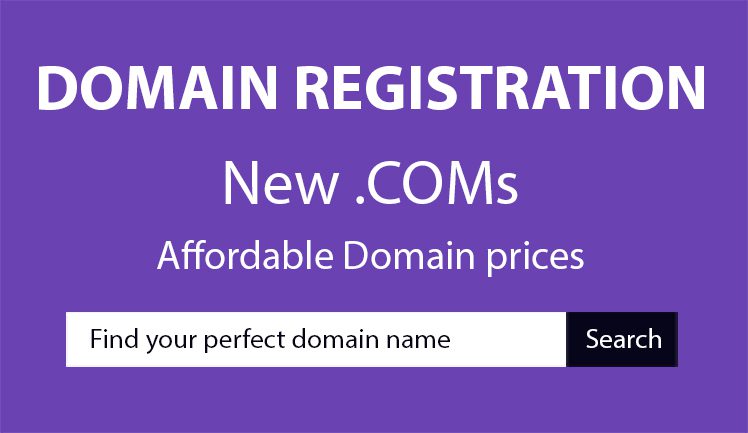 Register your domain with us and receive everything you need to get online. Each and every domain name comes with all you need to get online.
We can help you optimize your website for the search engines so that you can get more traffic and improve your visibility online
We can assist you in using social media to promote your brand and connect with your clients. We can help you produce and execute a social media marketing strategy that will get results.
We produce explainer videos, product videos, company culture videos, and testimonials that help you connect with your audience and explain what you do in an engaging way.
We offer the best web hosting solution for your needs. From Domain Registration to Shared Hosting and more.
We can help you create compelling and engaging content for your website, blog, and social media accounts.
DigiGlobal Solutions is a team of professionals skilled in different fields. Apart from experienced mobile app and web developers, we have account and project managements to communicate with clients, understand their needs and advise the most suitable solution. We are taking care of transforming an idea into a functional technical process.  
Our Mobile App and Web Development Result-driven Solutions Process
Let's Start
DigiGlobal Solutions Develops Top-Notch Apps
Process that we follow to satisfy our clients' needs: 
// our recent news
Read Our Latest News