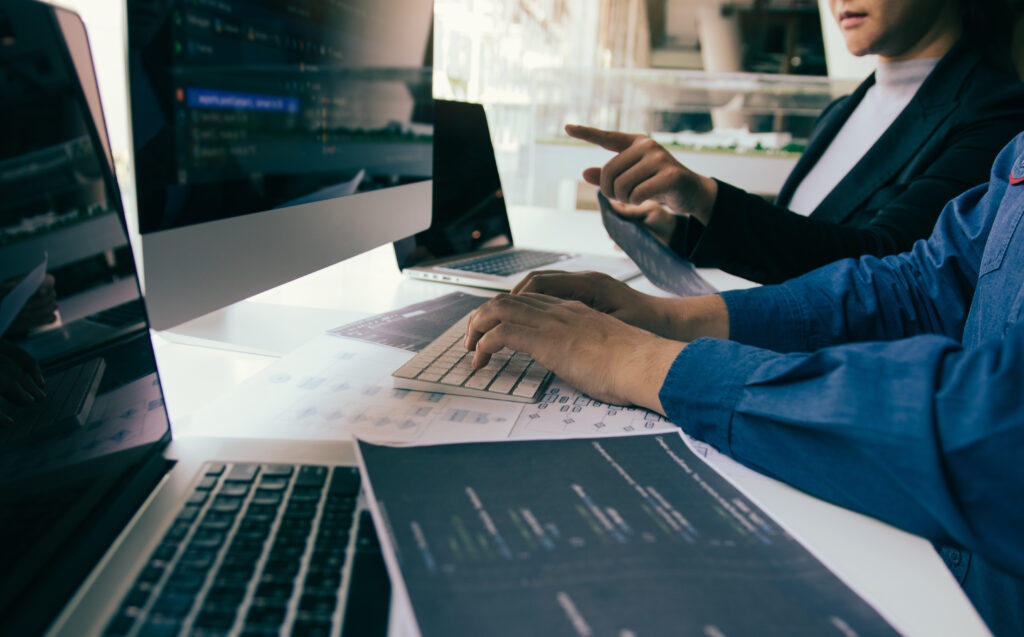 Be part of DigiGlobal Solutions team!
You are one step closer to your new career!
Frontend Developer
Some experience with client-side Javascript MVC frameworks (e.g. React, Angular, Vue)
Location: Work from Home
Backend Developer
PHP, NodeJs and Firebase with experience in different CI/CD Tools like Github Actions
Location: Work from Home
SEO Specialist
Manage all SEO activities such as content strategy, link building, and keyword strategy to increase rankings on all major search networks.
Location: Work from Home
Social Media Manager
Conduct brand analysis, market research, and competitor study.
Conceptualize, create and implement social media campaigns to align with the client's business goals.
Business Development Consultant
Search for new sales opportunities and generate new business and leads for the company.
Location: Work from Home