eCommerce Website Development Company in the Philippines
Our team of ecommerce website developers and designers has vast experience building versatile online stores, B2B or B2C. We are giving you a hundred percent assurance that we can tailor our services according to your needs and requirements.
The ecommerce development industry in the Philippines is increasing, and businesses are increasingly recognizing the importance of having an online presence to stay competitive.
As a high number of consumers turn to the internet for their shopping needs, companies need a well-designed and functional e-commerce platform that allows customers to browse and purchase products easily.
An ecommerce website can also be a great marketing tool. It supplies businesses with the ability to reach a wider audience and promote their products and services more effectively. In addition, an e-commerce site can help businesses save on costs associated with traditional brick-and-mortar stores, such as rent, utilities, and inventory.
At DigiGlobal Solutions, we have a team of skilled  ecommerce website developers and designers that can help you build an e-commerce website that meets all your needs and requirements. 
We understand the unique challenges involved in developing an online store, and our experienced team is well equipped to design, develop, and optimize a platform that is both user-friendly and effective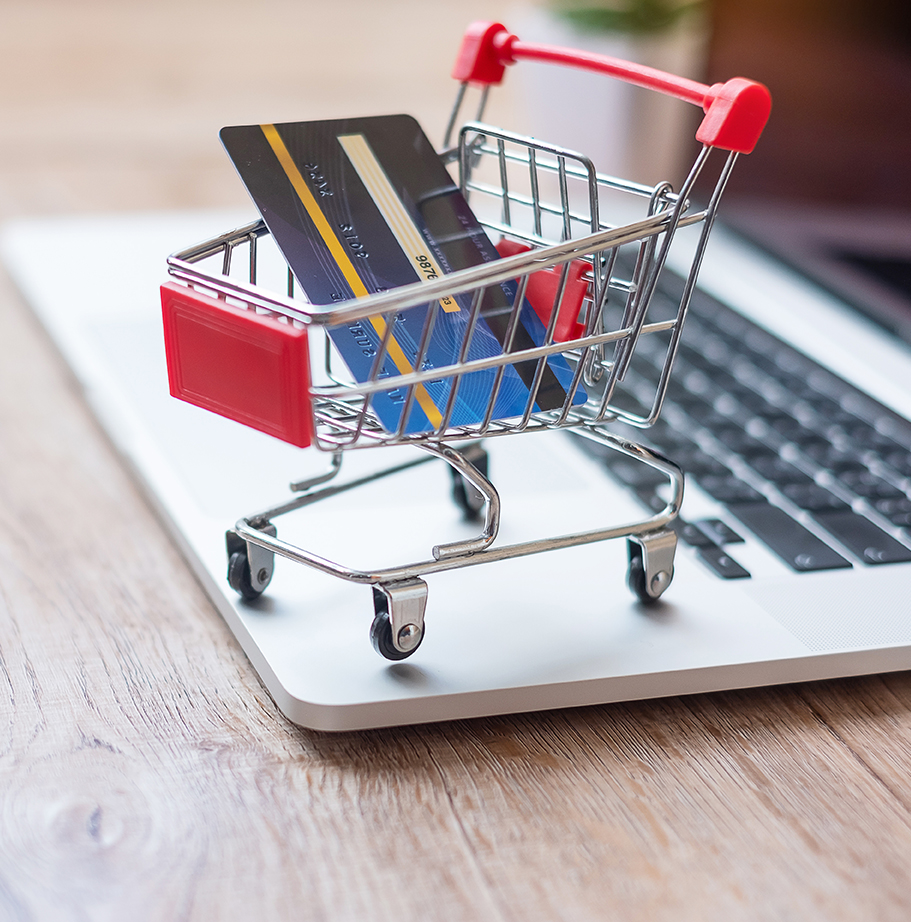 Our eCommerce Development Services
E-commerce platforms are a crucial part of any business, and we have the experience and expertise to help you create a custom store that will be both effective and profitable. Whether you are searching for a complete e-commerce platform or need assistance with specific aspects of your website, our team can help.
eCommerce Website Development Process
Why hire the the best eCommerce Development Company in the Philippines?
FAQs about eCommerce Development
eCommerce development refers to creating an online store or platform where businesses can sell their products and services. It typically involves developing custom features and plugins that improve the functionality and usability of the website and configuring site settings such as payment options, shipping methods, and product listings.
There are many benefits to ecommerce website development, including increased sales, improved customer service, and increased brand awareness. E-commerce platforms can also be customized to fit the unique needs of each business, and they offer a scalable solution that can be easily expanded as your business grows.
The amount of time required for e-commerce development depends on the complexity of the project and the particular needs and requirements of the client. Typically, the development process can be completed within a few weeks or months, depending on the size and scope of the project.
Get in touch with us today to find out more about our eCommerce development services