Every message tailored for every user!

Locals know what's going on!
Our Services instantly connect people within a specified range by way of public announcements/broadcasts. Any registered user of the Nexpa Services can send a broadcast, which is a message of 150 characters or less that is public by default and can include other content like photos, videos, and links to other websites.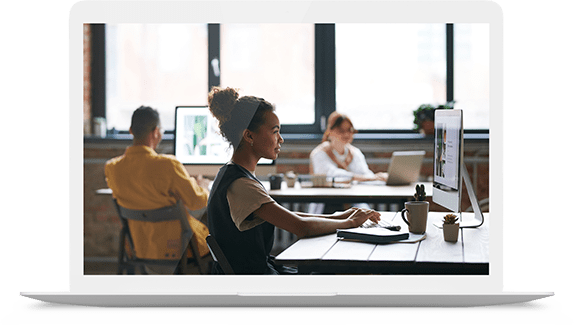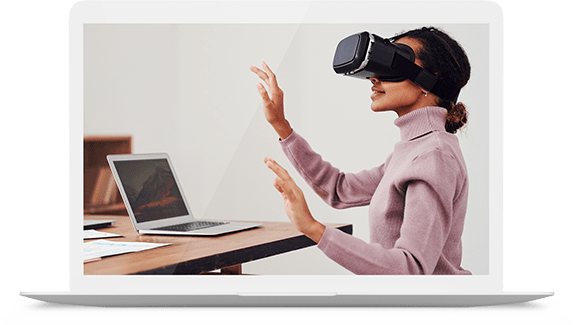 Users choose audience (age, gender, and distance away from them, 10m – 100km) for each
post. Eg. Audience – 18 – 25 years old, female, 50m max distance. Or 20km max distance..etc
Posts time out after 72 hours. Countdown on the post

 Map view feature – users can explore world map and all posts within the past 72 hours

 Social media linking – Users can link 5 of their preferred social media accounts and a website to their Profile page. Where an app does not allow 3rd party access, a screen pops up showing the @username. In this respect it's a social media directory.

Posts show you how far away the person is from your location.

A notification show you how many times a person views (opens post (B1 screen) and this refreshes every half an hour. So user can view again in 45 minutes and you will get another notification.