Website Wonders: Why Your Online Presence Matters More Than Ever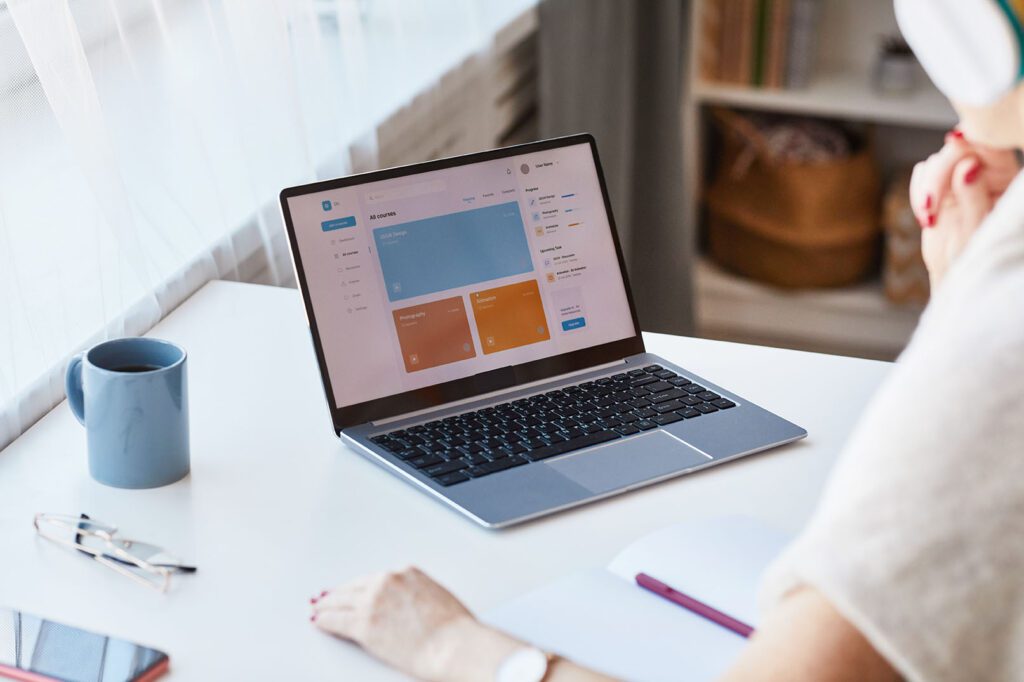 A functional website is not just a digital accessory; it's a critical component of modern business and personal success. It facilitates communication, extends your reach, and supports marketing efforts. Your page becomes your digital "passport", calling card and portfolio, all in one. In this article let's discuss the main reasons why having a fully operational website is so crucial.
Access to a Global Audience: The internet has broken down geographical barriers, allowing businesses to reach a global audience. A functional website is your gateway to this vast market. It ensures that anyone, anywhere, can access your products, services, or information 24/7. This level of accessibility is unparalleled in traditional brick-and-mortar establishments.
Enhanced Credibility and Trust: A well-maintained website with informative content and intuitive navigation fosters trust and credibility. People are more likely to engage with a business that has a professional online presence with access to details about services, previous accomplishments, reviews and testimonials
Cost-Effective Marketing: Compared to traditional advertising methods, maintaining a website is a cost-effective way to market your brand. You can reach a broader audience without the recurring expenses associated with print media or physical advertisements. Digital marketing strategies, such as SEO and social media, can be seamlessly integrated with your website, driving traffic and conversions.
Improved Customer Service: Websites are not just for attracting new customers; they also enhance customer service. Features like live chat, FAQs, and contact forms make it easy for customers to get the information they need. This reduces the workload on the customer support team and leads to higher customer satisfaction.
Data Collection and Analysis: A functional website allows you to collect valuable data on user behavior and preferences. You can use tools like Google Analytics to understand your audience better and tailor your offerings to meet their needs.
Adaptability and Scalability: A well-designed website can adapt to changing trends and scale as your business grows. You can easily update content, add new features, or expand your online presence without the need for a complete overhaul.
Competitive Advantage: When almost every business has an online presence, a functional website is no longer a luxury but a necessity to remain competitive. Without one, you risk falling behind other service providers who are utilizing the full potential of the digital realm.DigiGlobal Solution experts would be glad to assist you with your website creation. Contact us via info@digiglobalsolutions.com or submit a contact form here.